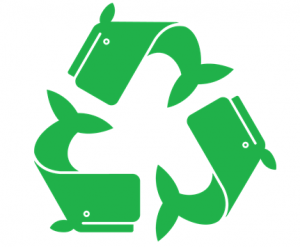 Saturday, April 27th    10am – 4pm
the Florence Events Center
Admission: $3
The first 500 people to attend the fair will receive a complimentary package of energy-efficient light bulbs, courtesy of show sponsor Central Lincoln Public Utility District. Staff from additional sponsor Oregon Pacific Bank will be on hand to discuss financing opportunities for upgrading your home.
"Living green" is not just a catch phrase anymore. It's the direction more and more people are taking as the importance of protecting the environment stays in the forefront. Now "living green" means making changes to our lifestyles – changes that are environmentally friendly and sustainable.
To further these efforts, The Siuslaw News, KCST Radio and the Florence Area Chamber of Commerce are organizing Florence's 4th annual Green Fair. April 27th from 10am-4pm at the Florence Events Center. Admission is $3 look you can pick up a free pass around town and at the Siuslaw News and the Florence Area Chamber of Commerce.
Highlights: First people 500 will receive a free recyclable bag sponsored by OPB with 3-Compact Fluorescent Light Bulbs donated by Central Lincoln PUD. Meet the Rhody Princess court from 10-12pm where you will be able to buy your Rhododendron Days collectors pins.
Also from 10-12pm enjoy live music from the ban Passin' Notes, a very talented duo consisting of two sisters, Destyni and Tessa
Multiple raffles throughout the day
Educational vendors
Www.florencegreenfair.com