25 August 2014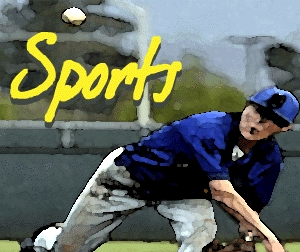 Emeralds Win Series, Head for Home
The Eugene Emeralds and the Everett Aqua Sox alternated wins over the weekend, with the Ems taking two of three games. Eugene won Friday night, 8-4; the Sox Saturday, 1-6. The rubber match of the five-game series went to the Emeralds last night 2-nothing.
The Ems are at home tonight where they'll begin their final home stand; a five game stretch against Vancouver.
College Football Kicking Off
This is the final week of practice for Oregon and Oregon State before beginning the non-conference schedule this Saturday. The number-three ranked Ducks will host South Dakota at Autzen Stadium… kickoff is at 7:30 PM. Oregon State will take on Portland State at Reser Stadium, one o'clock Saturday afternoon.
>>>