22 August 2014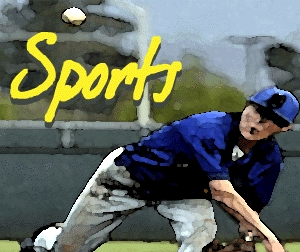 Taking a look at Coast Radio Sports…
Playoff hopes for the Eugene Emeralds remain dim, but there is still some light after the Ems topped the Aqua Sox 8-4 last night in Everett.
Nick Torres set the tone on the evening with a two-run shot over the right field wall to start things off in the first inning.
The Emeralds and the Sox wrap up the five game series tonight and tomorrow.
Eugene will be back at PK Park Sunday where they'll open a five game series against Vancouver.