15 August 2014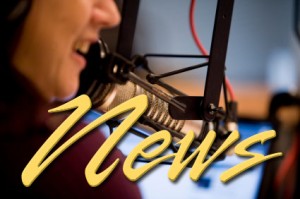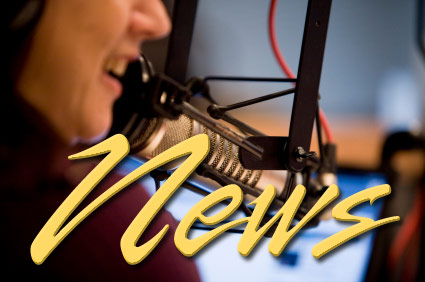 Superintendent Dismissed
After a 3 ½ hour session behind closed doors last night, the Siuslaw School Board voted unanimously to dismiss Superintendent Shawn Wiencek.
Board member Paul Burns spelled out the four overall reasons for dismissal in his motion to the board. It came in public session:
Paul Burns – "One, lack of respect for personal boundaries and harassment of district employees; two, behavior unbecoming of a school district superintendent in public settings and during school business settings; three, breach of confidentiality of school related information; and four, inability to act professionally as a supervisor and as an employee.
 No specific details accompanied the reasons.
Wiencek had been on the job just one year; she had also been on paid personal leave since early June.
She had previously requested the hearing on her dismissal be conducted in open session; which was her right; but withdrew that request yesterday afternoon.
She was not present for the meeting.
Due to personnel and privacy requirements, the details of the closed door session will not be released.
Next Step
What will be the process for finding a new superintendent? The school board just went through that last year. But, when the former superintendent Jeff Davis retired, he gave them about 15-months notice. That gave them plenty of time to recruit and interview prospective candidates.
That process led them to select Shawn Wiencek from a group of three finalists in April of 2013. She officially assumed the role July 1st of that year.
11-months later and Wiencek was on paid personal leave. Since then the assistant Superintendent and Director of Special Programs, Ethel Angal, has been serving in an interim capacity.
When asked if Angal might be considered as a permanent replacement, Board Chair Tammy Butler declined to speculate.
Tammy Butler – "I can't speak for the board to that. You know, right now she's our interim superintendent. She's doing an incredible job getting ready for the school year. The board will convene again at its regular board meeting in September."
September 11th to be exact. Butler added it was unlikely they would call a special meeting before then.
Real Estate Sales Holding Steady in 2014
Real estate sales in the Florence area so far this year are keeping pace with 2013… and that was one of the best years since the recession in 2007.
Tawfik Ahdab, a Certified Residential Appraiser with the Pacific Valuation Group, says so far in 2014 there has been an average of one sale finalized per day. If the pace continues, that would put the total number of closed sales for this year at 365; close enough, he added, to match the 367 last year.
Ahdab says the median sale price has dipped slightly to $162-thousand, down from a median of $190-thousand for the fourth quarter of last year. And, he adds, the number of listings has increased to about a ten-month supply, up from just under nine months earlier this year.
The payoff is today.
All summer long the Boys and Girls Club has been encouraging kids to physically active at least 60 minutes each day through their "Find Your Verb" program.
Each participating child was issued a scorecard that they would have validated at a number of locations… or even at home… every time they participated.
At the end of the year, the scorecards would be tallied and kids would have a chance to win prizes like sand boards, bicycles and more.
They'll be engaging in one last flurry of fitness this afternoon with prizes being awarded. The Boys and Girls Club will be hosting the event from one to three at the Elementary School.
>>>