31 July 2014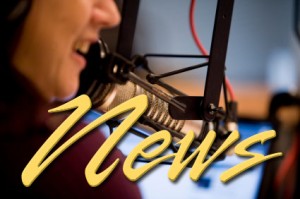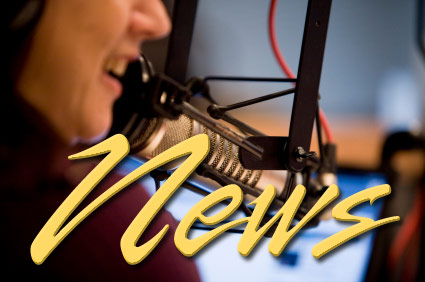 More red flag weather on the way.
Forecasters say additional dry weather with above normal temperatures will continue through the weekend and into next week, increasing fire danger in interior portions of the state.
Highs west of the Cascades are expected to continue in the 80s; with 90s and triple-digit temperatures expected in the central part of Oregon.
A continuing string of thunderstorms bringing lightning will possibly spawn additional wildfires. The National Weather Service is waving a red flag warning for Saturday in the central and northeastern part of the state.
The weather comes as firefighters are continuing to fight, and make progress, on a rash of wildfires already burning in Oregon.
Work on Fire Crew Claims One Life

An Oregon firefighter died earlier this week in a fall while taking a break from fighting a blaze in the southern Cascades.
21-year old Matthew David Goodnature of Phoenix, Oregon was dead when another firefighter found him Tuesday evening near Four Mile Lake on the Fremont-Winema National Forest.
Klamath County Sheriff Frank Skrah said Goodnature walked away from fire camp while on a break and appears to have lost his balance while climbing over a rock. He was working the Launch Fire, burning in lodgepole pine on the edge of the Sky Lakes Wilderness.
PERS Reforms Working?
A report on Oregon's public pension system says curbing retiree benefits and higher-than-expected investment returns have eased the pressure on rates that governments pay.
The Oregonian reports the unfunded liability of the Public Employees Retirement System has shrunk by nearly half; to $8.5-billion at the end of 2013.
As a result, the average contribution rate for public agencies is expected to drop slightly next year.
The rates vary substantially among public employers like city and county governments and school boards. Precise rates are calculated in September.
Those calculations could be upset if public employees win a Supreme Court challenge to legislative actions taken last year that included a reduction in annual cost-of-living increases.
Shattering Myths of Shark Week
The Oregon Coast Aquarium is gearing up for shark-week and will be 'biting' into several myths about sharks, as well as sharing plenty of factual information.
The intention is to promote better understanding of the keystone predators, while dispelling many of the Hollywood notions that promote sharks as blood-thirsty killers.
August 9th and 10th, there will be special displays featuring the likes of "flying great white sharks of South Africa". Staff artist Michael Cole will be working on a painting of a tiger shark while chatting with visitors about how he brings the two-dimensional representations of marine animals to life.