18 July 2014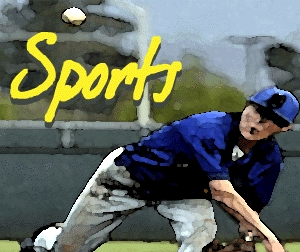 Corvallis and Three Rivers Split to End Regular Season
The Three Rivers Sandblasters wrapped up the regular season in Corvallis yesterday, splitting a double-header with the Gerding Builders. The Builders hammered the 'Blasters in game one, 11-2; building the lead partly on four Sandblasters errors.
In the nightcap, Connor Qualley threw another complete game, giving up only five hits and striking on five on the way to a 5-2 victory.
The split leaves the Sandblasters with a 6-and-9 league record in fourth place; clinching a spot in the zone playoffs. They will face the Single-A Coos Waterfront Tuesday in a non-league doubleheader.
Emeralds Give Up Lead, Fall in Vancouver
In Vancouver, BC, the Canadians scored five runs with two outs in the bottom of the seventh inning, coming from behind to beat the Eugene Emeralds 11-9.
Game five of that series is this afternoon, the Emeralds come back south of the border beginning tomorrow for a seven day home stretch. They'll face Hillsboro for the first of three tomorrow at PK Park.