17 July 2014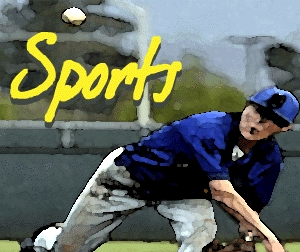 Sandblasters Hold On in Ninth
The Three Rivers Sandblasters had a one run lead late in the game yesterday and held on for a 13-12 league win over the DeMarini Dirtbags yesterday in Florence.
The Dirtbags, of Dallas, had the potential tying run and go-ahead in scoring position with only one out in the top of the ninth when Sandblasters reliever Brad Snow got the final two batters to pop out, securing the win. Snow pitched five innings of relief, giving up only two earned runs.
The Sandblasters are back on the diamond again this afternoon. This time for two games in Corvallis. The first game will air on Coast Radio Sports at four o'clock… airtime on KCST is at 3:45.
Emeralds Hold Off Canucks
The Eugene Emeralds snapped a three-game losing streak with a three-nothing shutout win over the Canadians in Vancouver, BC last night. The Ems put up ten hits and committed only one error, while three Emeralds pitchers combined to allow only four hits in the effort. The five game series continues tonight and concludes tomorrow.
>>>