16 July 2014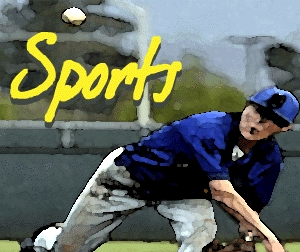 Sandblasters Down the Knights
Six Sandblasters pitchers combined to give up only one unearned run and Connor Qualley picked up the win on the mound as Three Rivers downed the Corvallis Knights 4-1 in a seven-inning exhibition yesterday at Goss Stadium in Corvallis.
The Knights, of the West Coast League, played their reserves in the game, saving their starters for a late evening league game against another opponent. The 'Blasters are back on the diamond at home this afternoon for a league game against the DeMarini Dirtbags of Dallas. Airtime on Coast Radio Sports is at 3:45.
Emeralds Lose Northwest League Matchup
The Eugene Emeralds committed six errors… five of them throwing… and the Vancouver Canadians put together a five run eighth inning last night to down the Ems 13 – 7 in Vancouver.
The two teams meet this afternoon for game three of the five game series.