11 July 2014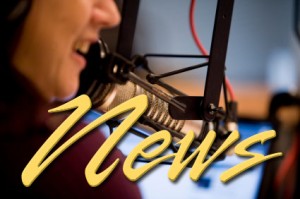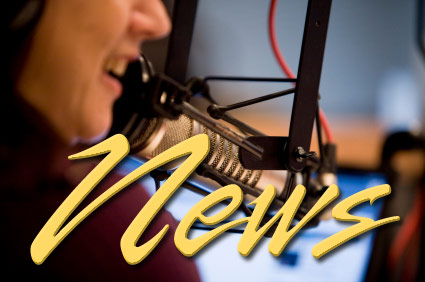 Health Advisory Issued for Heceta Beach
Officials are saying to stay out of the surf at Heceta Beach. Water samples taken yesterday indicate higher-than-normal levels of fecal bacteria in the water… well above what are considered safe limits.
According to the advisory, issued yesterday afternoon by the Oregon Health Authority, direct contact with the surf, or water running into the surf at the popular beach should be avoided until further testing confirms the levels have fallen.
The advisory does not specify the source of the contamination, but notes it could come from a variety of on-shore causes, including failing septic systems, sewer overflows or animal waste.
Florence Public Works Director Mike Miller said water is tested at four different sites in that area. The contamination was found, he said, only in the surf and not in groundwater sources flowing into the ocean. That leads him to believe the source was from some off-shore cause.
Miller said the last time a similar advisory was issued was in 2011. That was lifted after only 24-hours.
Memorial Set for Volunteer
Dunes City residents and officials will be remembering a long time volunteer who passed away last week after a two year struggle with cancer. Darlene Beckman will be missed according to Dunes City Administrator Fred Hilden.
Fred Hilden – "Darlene has made substantial contributions to the planning commission over the last three or four years as we've worked through changes in our zoning and development code. She also served on the budget committee and she was also active on the communications and education committee. She had pretty good contacts, she was good at networking and good organizer. Like I say, very valuable in lots of different ways to the city."
Beckman, along with her husband Marv, owned and operated Beckman Construction. They built several homes not only in Dunes City, but in the entire area. A memorial service and pot luck will begin at one pm tomorrow at Dunes City Hall in Westlake.
Heat Wave In the Forecast
Northwest residents could be seeing a longer than usual hot spell… with higher temperatures than normal… over the next week.
Steve Pierce with Northwest Weather Consultants says low level winds will switch from onshore – from the ocean to the land – to offshore – from the land to the ocean – as early as this afternoon.
That translates to a hot, dry east wind.
Couple that with a strong ridge of high pressure at upper levels of the atmosphere; and the potential is there for very warm weather.
Inland areas of Oregon could see 90-degree plus temps for five or six days straight. Overnight temperatures are expected to remain high as well.
Peirce said there is also a strong possibility for thunderstorms and dry lightning over the Cascades and on the east side of the state.
Fit, Fun Health Fair
More than 20 different exhibitors will be dispensing information and advice at next week's "Get Out 2014" community health fair at Three Rivers Casino and Hotel.
The fair will be offered from ten am to 7 pm Tuesday.
Two popular displays will be back again this year. Kids will learn about healthy living when they bring their stuffed animals or dolls for a "checkup" at the Teddy Bear Hospital. AT the Glo-Germ station an ultra violet light will reveal just how important it is to wash your hands well.
Three Rivers Director of Food and Beverage Gary Gortz will be demonstrating healthy cooking along with samples and recipes. Orthopedic surgeon Bruce Watanabe from Peace Harbor Medical Center will offer some alternatives to surgery and tips on staying healthy and active.