11 July 2014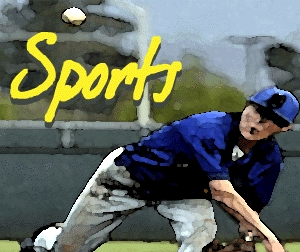 Emeralds lose in Keizer; head for home.
Emeralds right fielder Yale Rosen made a great throw to cut down a runner at home plate to end the sixth inning last night in Keizer. But the damage had already been done as the Volcanoes scored four runs on two outs to take the lead. Salem-Keizer held on for the 5-6 Northwest League victory.
The Emeralds are at home this evening where they'll begin a three-day home-stand against the Boise Hawks.
Sandblasters on the diamond this weekend.
The Three Rivers Sandblasters are at home this afternoon as well…. They'll host Corvallis' Gerding Builders for one game at four o'clock… the pregame show on Coast Radio Sports is set for 3:45.
Sunday, the 'Blasters will be at home again. This time against the Canyon Crushers at two. The pregame show begins at 1:45.