29 May 2014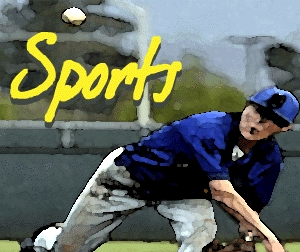 Athletes of the Year to be announced
The prep athletes of the year will be announced tomorrow night during the annual Athletic Recognition Dinner at Siuslaw High School. The accomplishments of 40 prep athletes; eight from Mapleton, 32 from Siuslaw; that have been honored in the Athlete of the Week program will be highlighted. The dinner is open to the public. Tickets are only $12 and can be purchased in advance at the Wind Drift Gallery, All About Olives and the Mapleton and Siuslaw High School offices.
 NCAA Softball World Series
The top ranked Oregon Softball team will open Women's College World Series play against Florida State in Oklahoma City. A win pits the Ducks against the winner of a game between Florida or Baylor tomorrow; a loss means the day off tomorrow with the possibility of two games Saturday. The 'best of three' championship series will begin Monday.
 Baseball Regionals
NCAA Baseball Regionals get underway tomorrow. Oregon will open play at the Nashville regional against Clemson. Number one seeded Oregon State will face North Dakota State in Corvallis.
>>>