28 May 2014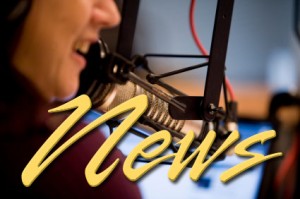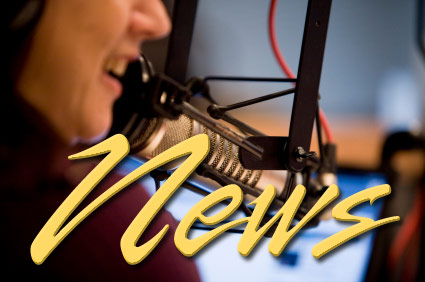 Fewer highway deaths recorded over holiday weekend.
This year was a 'below average' year when it came to Oregon traffic related deaths over the Memorial Day weekend. But activity on the Oregon Dunes proved more deadly than usual.
The Oregon Department of Transportation reported two deaths on Oregon roadways between Friday and Monday; both were pedestrians who were struck by vehicles. One was in Washington County Friday night where a 35-year old man repeatedly jumped in front of traffic on Highway 217. Saturday, an 80-year old man died trying to cross River Road in Eugene.
Meanwhile a Washington State woman was killed in Coos County after the ATV she was riding collided with another off-road vehicle. Coos County authorities reported six serious injuries on the Oregon Dunes National Recreation Area within their jurisdiction during the same time period.
ODOT reports there has been an average of seven highway deaths in Oregon over Memorial Day Weekends since records began in 1970. The fewest number of deaths has been two… including this year that has happened only four times in the past 44 years.
Potential Temporary City Manager Named
The Florence City Council will meet tomorrow evening at City Hall consider contract amendments for a potential temporary city manager.
Larry Patterson retired as City Manager in Oregon City in 2012. Since then he has been listed as a "strategic collaborator" with the Leland Consulting Group in Portland. That's a real estate and urban planning firm.
If approved, Patterson would serve as the "Pro-Tem" manager for the next four months while a permanent replacement for outgoing City Manager Jacque Betz is sought.
The council meets at six tomorrow night.
Gas Prices Down Slightly
Drivers in Florence are paying 13-cents a gallon on average less to fill their tanks than last year at this time. The post-holiday week average price for a gallon of regular gasoline is $3.76 in Florence. That's also 11-cents a gallon less than at the first of this month.
Florence is one of the least expensive communities in the state to fill up. According to Triple-A, the average price in Oregon is $3.87 a gallon.
The national average price, as measured by Triple-A, is $3.65.
Grads urged to "take a walk"
Graduation day for area high school students is just over a week away. Many already have a firm plan for their future, but there are still many that aren't sure just what they'll be doing in the fall.
For those who have yet to make up their minds, administrators at Lane Community College are suggesting a short walk next week could help them decide.
LCC in Florence is urging students to "take a walk into their future" next Thursday. June fifth at ten AM, LCC-Florence Dean M.J. Kuhar (KOO-harr) and her staff will provide a 90-minute information session that covers how to enroll; find financial aid; and what courses are offered.
Kuhar says the tour is free, but pre-registration is required no later than Monday, June 2nd at the High School office.