13 May 2014
Siegel Athlete of the Week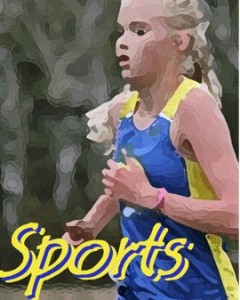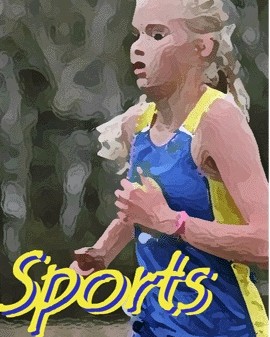 Siuslaw Track and Field standout Mikaela Siegel is Coast Radio Sports' Athlete of the Week. The Viking hurdler and horizontal jumper set yet another school record in the 100 meter hurdles; 15.76 seconds; to finish 2nd at the Wally Ciochetti (chuh-KEH-tee) Invitational. She also won both hurdles and the long jump at the Marshfield "Last Chance" meet last week.
Honorable mention… Hannaleah Jakobsen. The sophomore won the javelin at the "Last Chance" with a throw of 102-feet; 6-inches.
Prep Softball
Kylie Brandt was two-for-three at the plate with a single and a home run and accounted for both Siuslaw runs in a 7-2 loss to Brookings-Harbor yesterday in Florence in the opening game of a Far West Softball Doubleheader. Alexandra Opitz was also two for three at the plate with a pair of singles. The Bruins shut out the Vikings 7-nothing in the nightcap.
College Baseball
On the college diamond today… Number Two ranked Oregon State takes its 11-game winning streak to Volcano Stadium in Keizer this afternoon for a non-league game against the Portland Pilots. The Beavers are two-and-oh against the Pilots so far this season.
Oregon's Diamond Ducks will host Pacific University this afternoon at PK Park in Eugene. It's just the sixth meeting between the two schools ever… and the first since 1980.
Oregon will be on the road this weekend for a Pac-12 series against UCLA… Conference leading Oregon State will wrap up their home-season against 2nd place Washington.