09-May 2014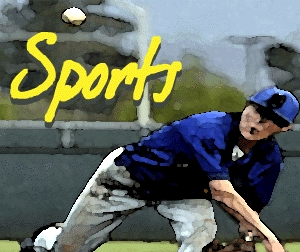 Taking a look at Coast Radio Sports…
Viking baseball and softball scheduled for today against the Brookings-Harbor Bruins have been delayed due to the weather. School officials say they'll try to get them in Monday.
Top ranked Oregon State Baseball will be at home this weekend for a three game series against the UCLA Bruins. That series begins this evening. Oregon, meanwhile, is on the road. The Ducks will be in Tempe, Arizona against Arizona State.
On the prep track… Viking athletes will be in Cottage Grove today where they'll compete in the Wally Ciochetti Invitational. Mapleton will be in Reedsport for the Jack Blum Invitational.
Cook Taken in First Round of NFL Draft
College football's top receiver, Brandin Cooks, was the first player from either Oregon or Oregon State selected in the first round of the NFL draft yesterday. The former Beaver will be wearing a New Orleans Saints jersey; he was picked number 20 overall. The draft continues today and through tomorrow.