Siuslaw Track and Field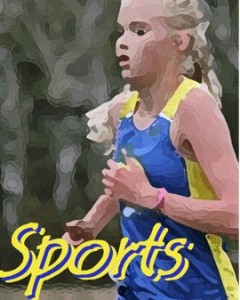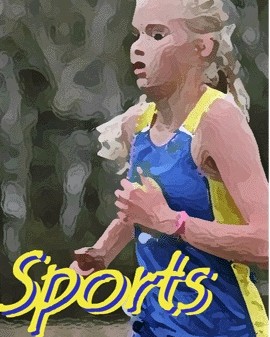 Ashlee Cole claimed second in the javelin; third in the discus; at the Jim Robinson Twilight Invitational Saturday in Roseburg.  Katy Wells was fourth in the 800 meters and Celie Mans was fifth in the three-thousand for the Siuslaw Girls.
For the boys, Mack Marbas claimed 2nd in the three-thousand.  Seth Campbell was fourth in the 800.  Jonathan Peterson was fifth in the 400 meters; he also finished sixth in the long jump.
Vikings Suffer First Far West Loss
On the baseball diamond… Siuslaw dropped the first half of a Far West double header to Douglas, losing 6-5 on a walk-off RBI single to the Trojans in the eighth inning.  Sam Johnson and Connor Qualley were both three-for-four at the plate.  Siuslaw won the nightcap 17-6. John Dodson came in as a reliever in the first inning allowing three runs on seven hits with five strikeouts.  Brad Snow was three-four-four at the plate with two doubles and four RBI.
Far West League Softball
In Florence, the Lady Vikings fell to Douglas 17-1 in the opening game of a softball double header.  Halee Richards was two-for-two at the plate with Siuslaw's only RBI.  In the nightcap, Douglas came out on top in five innings, 20-2.
College Baseball
Turning to the college baseball diamond… #6 Oregon State fell to Washington State Friday afternoon 4-1; but the Beavers won the series, taking the next two games 12-5 and 8-1 in Pullman.   Oregon State falls to 2 1/2 games behind Washington in the Pac 12 Standings.
In Eugene, Oregon swept U-C Riverside in all three weekend non-conference games, 7-2; 7-4; and 6-5.  The Ducks will host San Diego this evening for another non-conference contest.