Taking a look at Coast Radio Sports…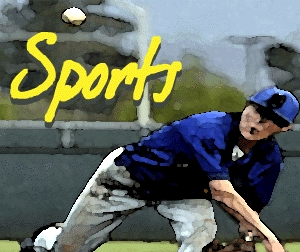 Brando Tessar allowed four hits and struck out eight batters in seven innings of work as the Oregon Diamond Ducks shut out the Pilots yesterday afternoon in Portland 3-nothing.
Back-to-back doubles in the third inning by Tyler Baumgartner and Mitchell Tolman led to one run and gave the Ducks the lead for good.  Two more runs in the top of the fifth on three straight hits to open the inning cemented things for Oregon which improved to 24-10 overall.  Oregon will return to action with four non-conference home games in four days beginning tomorrow… three of those against U-C Riverside… They'll host San Diego in a single game Monday.