9 April 2014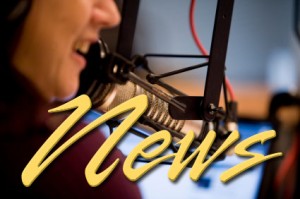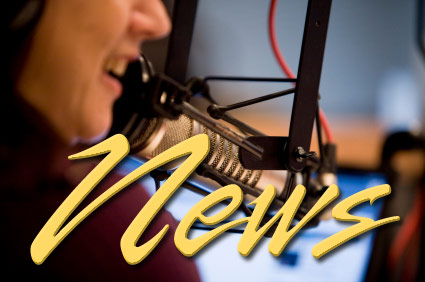 It's closer than you think…
It may be six-thousand miles from Oregon to Chile, but that 8.2 magnitude earthquake; followed by more than 100 aftershocks; that happened off the Chilean coast last week is much closer to home than you may think.
Joan Edwards, the education and outreach coordinator for a local disaster preparedness group says the geology off the coast of Chile is very similar to that found off the Pacific Northwest.
Here is where you'll find the Cascadia Subduction Zone, a fault line that runs along the coast from Northern California to Vancouver Island.
The last time it slipped, about 300 years ago, it sent a devastating wave ashore that native populations still talk about today.  It also sent a wave to Japan that caused damage and destruction on the far side of the Pacific.
Edwards said the quake in South America can serve as a good reminder that now is the time to begin preparations for survival after a large quake and tsunami.
Preparations that will be talked about Saturday morning during the monthly "Are You Ready?" class presented by the West Lane Emergency Operations Group.  Class starts at 9:30 AM at the main fire station.  It's free, but they ask that you preregister by calling the fire station at 997-3212.
Hang Up On Fake Tax Collectors
Oregon's Attorney General says there is a sophisticated phone scam targeting Oregon taxpayers this spring.  A caller tells victims they owe money to the IRS or the Oregon Department of Revenue.  In addition, they're told they must pay immediately through a temporary debit card or wire transfer… or face arrest, deportation, or other immediate punishment.
Ellen Rosenblum says often the caller is reported as becoming aggressive or insulting.
She said scammers use fake names and badge numbers and may even be able to recite the last four digits of your social security number.  Rosenblum adds caller ID is not much of a help either, as the scammers can spoof the IRS or Department of Revenue toll free number.
Some targeted victims say additional calls, purportedly from police or DMV can follow to back up the scam.
Rosenblum says if you get a call like this… simply hang up.  If you believe you do owe taxes, call the appropriate agency direct at the phone number published online.  She says you should also report the call to the IRS and to her office.
More information on what to do can be found at the agency's website.
Gas Prices Stable
The average cash price for a gallon of regular gasoline slipped down a penny this week in Florence to $3.54.  The national average price went up three cents and is at $3.59; and the statewide average price, as measured by Triple-A, gained two cents to $3.69.
Industry analysts say drivers should expect gas prices to remain at their current levels for the next five months or so.
A report issued this week by the Federal Energy Department says prices are expected to remain fairly constant between April and September.
Drivers in Florence are paying about six cents a gallon less than they did last year at this time.  The statewide average is about the same and the national average price is about a nickel a gallon higher.