Taking a look at Coast Radio Sports…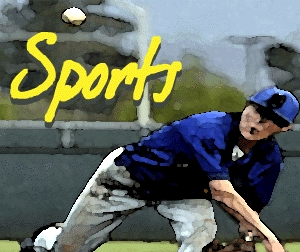 On the softball diamond… An inexperienced and young Siuslaw Viking team started the 2014 campaign with a 4-2 loss to the Bulldogs in Creswell.
On the Baseball diamond… the Siuslaw Vikings were all over the Bulldogs in the top of the first, putting up 15 runs in the first frame and cruised to a 22-1 victory in Creswell.  John Dodson threw a complete game no-hitter; striking out seven and walking two.  Sam Johnson led Siuslaw at the plate with three hits and four RBI.. Kenneth Thrall also had three hits.
On the schedule tonight… the Oregon State men will open play in the first round of the College Basketball Invitational against the Radford Highlanders at seven pm.  That game will air on KCFM with the pregame show starting at 6:30.