10 March 2014
Oregon Legislature approves budget, adjourns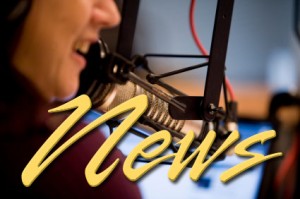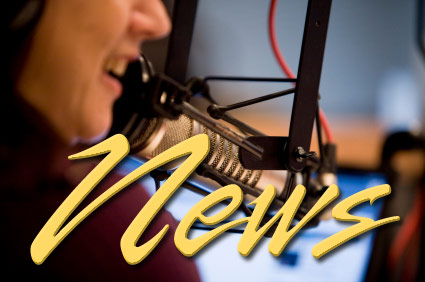 The state Legislature approved funding for cancer research facilities at Oregon Health & Science University, got the budget back in balance, then adjourned the 2014 session Friday afternoon.
But the five-week legislative session was particularly notable for what did not happen.
Controversial bills on guns, liquor and marijuana got plenty of attention but never reached the House or Senate floors.  Nor did a proposal to replace the I-5 bridge over the Columbia River.
Lawmakers passed a handful of bills aimed at easing the pain of the failures at Cover Oregon, the state's troubled health insurance exchange, although they mostly ordered Cover Oregon to take actions it's already taking.
They also extended a telecommunications tax that funds 911 services to prepaid cellphones – a goal that had vexed the Legislature for years.
The session lasted 33 days – two shy of the maximum under the state constitution.
Lawmakers will now turn their attention to the election campaign. All 60 House seats and half of the 30 Senate seats will be up in November.
Filling the shelves
The flowers are beginning to bloom; fresh growth is appearing on trees and shrubs; and thoughts are turning to turning over the soil in the garden.  But, says Norma Barton, springtime also means the shelves at Florence Food Share are getting a little bare.
Norman Barton – "Our shelves are pretty well stocked during the holiday season but, you know, as springtime approaches, very often, people's focus is on, you know, something else.  Not that they forget about us, but, you know, hunger doesn't take a spring break."
Barton took over last week as the new Director for the community's emergency food pantry and pointed out immediate needs.
Norma Baron – "We are definitely low on baby food, baby formula and diapers.  And also there's a huge need for fresh fruits and vegetables."
Donations can be dropped off at Food Share Monday through Friday between 9:30 and one… or at any of the collection boxes at local retailers.
Protecting Vulnerable Populations
The Oregon Office of Emergency Management has teamed up with the Oregon office on Disability and Health to present a series of free workshops aimed at helping vulnerable populations get ready for an earthquake and tsunami.
The elderly, people with disabilities and people who provide care for infants and small children face extra challenges when it comes to emergency preparedness.
Three of those workshops are set for the Oregon Coast.
The first will be Friday afternoon in North Bend; the second, a week from today at Lower Umpqua Hospital in Reedsport; and the third will be Tuesday, March 18th at Siuslaw Valley Fire and Rescue.
Participants will learn more about the hazards and be equipped with a 'game-plan' for getting better prepared.
Information on how to register for the classes can be found at KCST-dot-com.
Bridge Delays

Drivers on Highway 101 crossing the Siuslaw River this week will need to allow for a little extra time.
Work on the bridge will have traffic restricted today, tomorrow and Wednesday.
Flaggers will control traffic, one lane at a time, across the bridge between nine and four each day.  Observers a half-mile north and south of the bridge will monitor traffic and try to prevent long queues of vehicles.