College Hoops
The Pac-12 men's basketball regular season wraps up this weekend with Oregon hosting Number-3 Arizona tomorrow afternoon at one o'clock.  The pregame show on KCST is set for 12:30.  Oregon State will host Arizona State at 1:30… the pregame on KCFM is at one.  Arizona has already locked down the number one seed at the Pac-12 tournament set to start Wednesday in Las Vegas; Oregon is currently in fourth… Oregon State is tenth.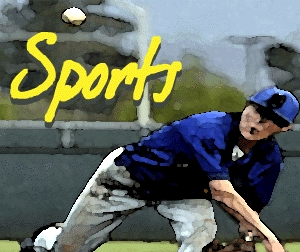 Top 20 College Baseball
On the college diamond….  Number-5 Oregon State will open up a four-game weekend series this afternoon against Northern Illinois at Goss Stadium in Corvallis.  14th ranked Oregon will host Ohio State for three games.