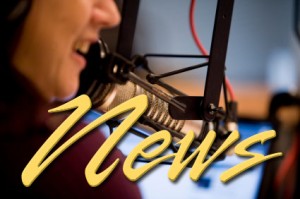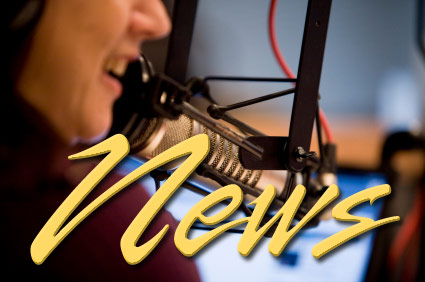 7 March 2014
Lawmakers talk budget as adjournment nears
The Oregon Legislature pushed Thursday to tie up loose ends and lawmakers are hoping to adjourn the five-week legislative session as soon as today.
The biggest outstanding issue is the budget, including a request to provide additional funding for prisons and social services.
Meanwhile, Republicans are hoping to adjourn in time to make it to the annual Dorchester Conference, a gathering of Republicans in Seaside, that begins this evening.
Yesterday Oregon Health and Sciences University was granted the authority to issue $200 million in bonds, which would help the school meet a challenge by Nike co-founder Phil Knight, who said he'd donate $500 million if the state could raise an equal amount from other sources.
Today, the Legislature needs to the get the budget back in balance. Revenue is coming in slightly lower than anticipated and the state is facing a $40 million bill from an active 2013 wildfire season. Meanwhile, the departments of Corrections and Human Services have said they're short on cash.
The Legislature is required by the state constitution to wrap up the session no later than Sunday.
Volunteers Respond to SOS
Siuslaw Outreach Services has a core group of employees that help provide services to thousands of households in the Florence area each year.
But, says Executive Director David Wiegan, they couldn't do it without some very important help.
David Wiegan – "We have 22 volunteers at the moment and last year, I think, they put in over 7,000 hours of volunteer service for us."
Those dedicated volunteers really make a difference.
David Wiegan – "They do all kinds of things.  They man our front desk for us, they sort the clothing and all the household items and things that come in.  They man our Focus-4."
That's the 24-hour crisis telephone line that actually pre-dates S.O.S.
Even with a crew of 22; Wiegan says they have room for a couple more.
911 not effected by outage
Callers trying to reach the Florence Justice Center Wednesday afternoon on the regular business line were greeted with a busy signal.
Interim Police Chief Lynn Lamm said the phones were down for over an hour. But, the 911 system continued to function.
The phone lines at all city buildings are "internet based" and calls are not routed through the phone company central switch in Florence.
9-1-1, however, does go through that switch.
Catch Some Zs before DST
The annual springtime rite of advancing the clocks one hour for daylight savings time can create some hazards on the highway.
That's according to Shelley Snow with the Oregon Department of Transportation who says disrupting our normal sleep routines can lead to drowsy-driving.
63 people died in Oregon crashes involving drowsy drivers between 2008 and 2012.
Snow says get a good night's sleep; have a companion on long trips; make regular stops; and be aware of one another.
There may be more drowsy drivers in the week following the switch to Daylight Savings Time as people adjust to a new schedule.