Taking a look at Coast Radio Sports…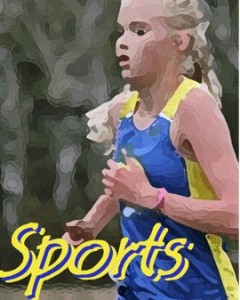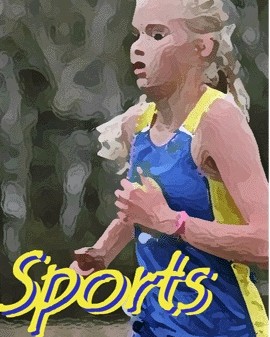 Viking 126 pounder finishes sixth.
Siuslaw's Isaiah Burkhalter pinned his first two opponents over the weekend at the State 4A Wrestling Tournament.  The 126-pound sophomore was then pinned in the semi-final round by Brent Bannon of Crook County and sent to the consolation round where he ultimately came home with the sixth place trophy.
On the Pac-12 basketball court…
Mike Moser had 20 points and 12 rebounds and Oregon broke open a close game midway through the second half Saturday afternoon to beat USC 78-63.  It was Oregon's fifth straight win headed into the final week of play.
Across town at Pauley Pavillion, a full-strength UCLA squad overcame an 11-point deficit to beat Oregon State last night 74-69.
On the Diamond
Cal State Fullerton was in Eugene for three games against Oregon at PK Park and had their brooms with them.  The Titans swept the Ducks, winning 9-2, 3-2, and 5-4.  Oregon will host Seattle University tomorrow.  Oregon State claimed three of four games over visiting Wright State over the weekend winning Friday and Saturday 7-nothing and 6-4.  The Raiders took the second half of a double header Saturday 6-2; the Beavers bounced back for a 13-2 blowout win yesterday, they'll host Portland tomorrow.