Prep Basketball:
Seth Campbell's free throws with a minute-four remaining in the game gave the Vikings a one-point lead that held; and Siuslaw came back from 12-down in the fourth quarter to beat Elmira 59-58 last night in Florence.  Joe Dotson led scoring with 23 points; Campbell had 13.  Two other Vikings were in double digits… Preston Mitchell and J.B. Dodson with ten each.
Meanwhile in Elmira, the Lady Falcons downed Siuslaw 51-22.
In the Mountain West League, Alsea edged the Mapleton Sailors 36 – 32 for a girls basketball victory.  In the boys game, the Wolverines downed the Sailors 61-38.
In Reedsport, the Braves fell 48-38 to the North Douglas boys.
Beavers Win at Home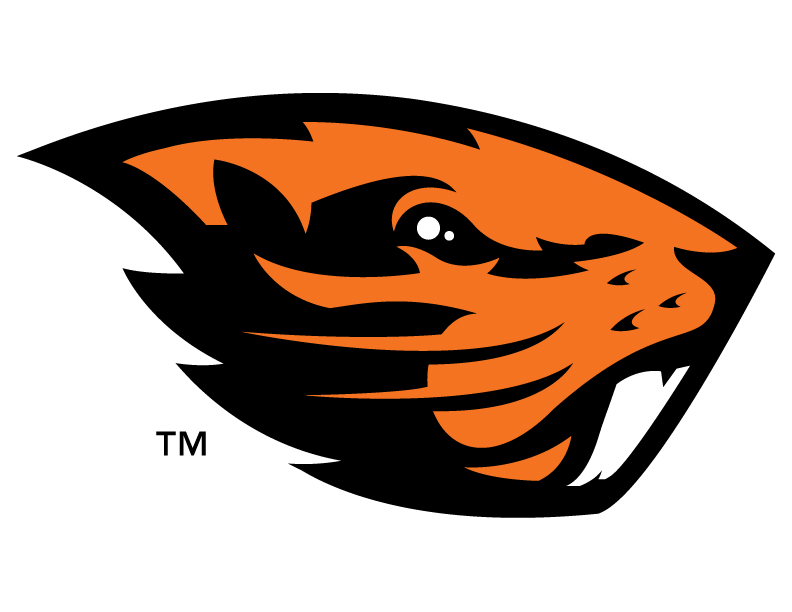 Oregon State withstood a late charge by the Towson, downing the Tigers 76-67 last night in Corvallis.  The Beavers opened up a 21-point lead midway through the second half, but the Tigers didn't go quietly, cutting the lead to eight with just over a minute remaining.  Angus Brandt led the Beavers with a career high 27-points.