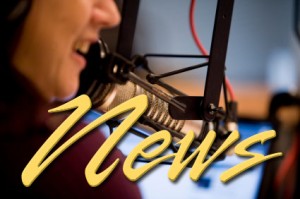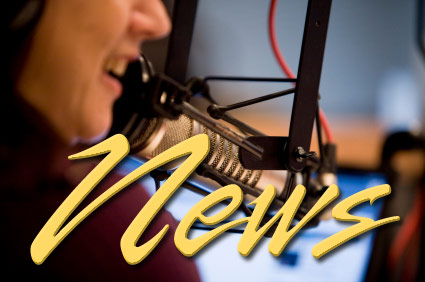 27 November 2013
Senator Wants to Boost Logging in Western Oregon
A long awaited plan that would just about double the amount of timber cut on some federally managed land in Western Oregon was unveiled yesterday at the State Capitol.  U.S. Senator Ron Wyden, with Governor John Kitzhaber and several others by his side, announced his plan for changing the way activities on the former Oregon and California Railway land would be regulated.
Senator Ron Wyden – "It was a kickoff for a new day in natural resources.  There was equal representation of timber and environmental folks; clean water guardians and elected officials.  All of them were rejecting the radical agenda."
Under Wyden's plan, the land would remain under federal management, but about half of the 2.6-million acres would be off limits to logging because of old growth forest.  The rest would be actively managed with logging production doubling over the past decade's average of about 150-million board feet per year.  One aspect of the plan… it would limit environmental challenges.
Beach Monitoring Program Strives to Establish Baseline
Wanted… teams of citizen scientists willing to make monthly treks to the beach over the next two years.  The Oregon Parks and Recreation Department and Oregon Marine Debris Team are offering $500 community grants to help equip groups that agree to keep track of the amount of debris that washes up on Oregon beaches.
Fawn Custer is coordinating the program.  She says ten sites up and down the Oregon coast have been targeted.  Volunteers will comb a 100-meter wide stretch of sand between low and high water every 30 days.
Fawn Custer – "Exactly what are we finding on the beach.  Are we finding tiny, bitty pieces of plastic?  Are we finding larger items?  Are we finding very large woody debris?  Is some of it lumber?  Is some of it just regular, you know, trees and logs that have come down?"
The initial goal is to establish a 'baseline' of what is currently washing up on the beach… either natural or man-made.  That will make it easier to identify any changes in the future.
One of the ten sites would be south of the Siuslaw River entrance.
Information on the program and how to apply can be found here.
Gas Prices for the holiday
We're all used to the price of gas going up just before a major holiday.  Usually it's in anticipation of increased demand.  This week in Florence though, the price actually went down.
The average cash price for a gallon of regular in Florence decreased from $3.14 a week ago to $3.11 this morning.
Oregon's average price also dipped… by two cents… this past week and stands at $3.29.
That matches the average national price as measured by Triple-A… it shot up more than seven cents a gallon.