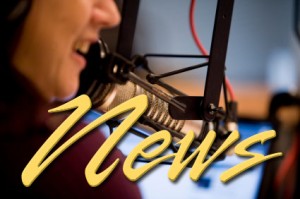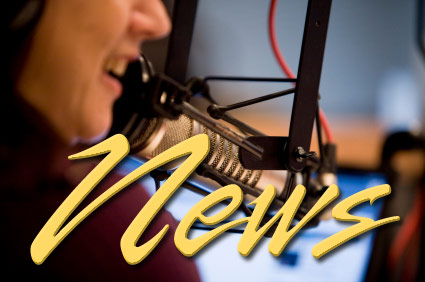 25 November 2013
Driver license security could cost Oregon $16-million
Oregon faces millions of dollars in costs to improve the security of driver's licenses, or the federal government eventually could refuse to recognize Oregon IDs for things such as boarding a plane.
The Salem Statesman Journal reports officials put the cost at more than $16 million over the next six years.
The REAL ID Act Congress passed in 2005 requires each state to add 39 elements to its procedures for issuing IDs, such as saving images of birth certificates and verifying a person's Social Security number at license renewal time.
But Oregon meets only 28 of the standards, and the compliance deadline is past. A state spokesman, David House, says a new deadline may be coming this winter with a grace period for people from states that don't comply.
DUII Enforcement Effort

An increased awareness of possibly impaired drivers on Florence streets this week will be the focus of local officials.  Florence Police Lieutenant John Pitcher said Florence will receive additional grant funding from the Oregon Impact program to help pay for overtime and additional enforcement aimed at drivers under the influence of intoxicants.
The 11-day Thanksgiving enforcement period began Thursday.  Through December First police officers will be maintaining increased visibility and aggressively seeking out drunk drivers.
Community Thanksgiving
It's been occurring in Florence for several years, but for the fourth straight year the Community Thanksgiving Dinner will be hosted and served by members of the Florence Kiwanis Club.  Thursday's dinner will be served from noon until two at the Florence Elks Lodge on 12th Street and it's free to any and all.
The menu will feature the traditional dinner including roast turkey, mashed potatoes and pie.  Transportation to and from the Elks during the dinner will be provided for free within city limits by River Cities Taxi.
Committee Vacancies
A dozen openings on Florence boards, commissions and committees have officials seeking volunteers.
By far the largest opportunity for residents to help out is on the Florence Events Center Advisory Committee where five positions are open.  There are three spots available on the Environmental Management Advisory Committee and one each on the Audit Committee; Planning Commission; and Urban Renewal agency board.
There is also one seat on the Transit Advisory Committee that must be filled by a high school student.
City Recorder Kelli Weese said the application process is easy.  Forms are available online at the city's website or at city hall.  The deadline to apply is December 31st.