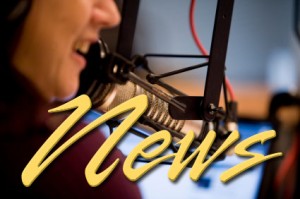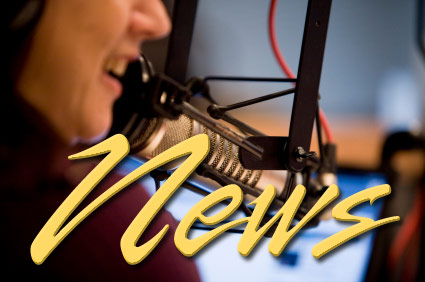 14 November 2013
Oregon lags behind other states in health care enrollments
A new federal report shows just how far behind Oregon is with its rollout of a health insurance exchange.
The report was released Wednesday by the U.S. Department of Health and Human Services.
After a little more than a month, a small fraction of 8,800 paper applications had been processed and no one has yet been enrolled. Oregon was dead last among 48 states reporting the number of people whose applications had been checked to see whether they qualify for Medicaid or private insurance.
Oregon's exchange has been plagued by technical problems and has resorted to hiring 400 people to process applications by hand.
Through November 4th, those workers found 425 people were eligible for Medicaid or the Children's Health Insurance Program and 190 were eligible for private insurance.
Dunes City Council
A public hearing this evening at Dunes City will precede a discussion on an application by a homeowner to improve a parking spot next to Siltcoos Outlet in a restricted overlay zone.  Richard Stronegger has applied for the improvement at his residence on Lake Boulevard.  Dunes City Councilors will hear testimony on the application before discussing it.  In other business this evening at Dunes City Hall, councilors will continue a previous discussion on the Oregon Dunes Triathlon and Duathlon tentatively scheduled for next spring.  They'll also talk about what items to put into a time capsule that will be put away for the city's 100th birthday in 2063.
The Dunes City Council meets at seven this evening.
Meet the Chief
Area residents can meet the new Siuslaw Valley Fire Chief at the end of his first full day on the job next week.
Chief Jim Langborg was selected this month to replace John Buchanan who will be officially retiring December 15th after 16 years on the job in the Florence Area.
Langborg is a Salt Lake City native with several years experience in Washington State most recently served as the chief in Socorro, Texas.  A special reception will be held Monday evening from five to seven pm, at the main fire station on Highway 101.