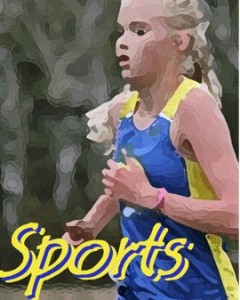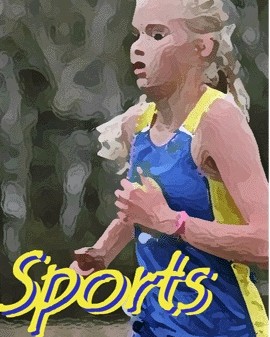 Taking a look at Coast Radio Sports…
The next major step in the Siuslaw Vikings' Cross Country journey comes this afternoon at Tugman State Park in Lakeside with the Far West League District Meet.
The first race starts at noon.  The top two teams for the boys and girls, along with individual finishers in the top ten, advance to the state meet next week in Eugene.
Volleyball "Play In" Set for Tuesday
The Siuslaw Viking Volleyball team will be at home next Tuesday evening for an OSAA "Play-In" game.  The Vikings will host Henley at six pm.  Siuslaw Athletic Director Steve Meyers says this will be an OSAA match.  That means ticket prices will be six dollars for adults; $4 for students with ID.  No Far West League passes will be honored… only those issued by the OSAA and the Oregon Athletic Coaches Assocation.
Far West Football Crown On the Line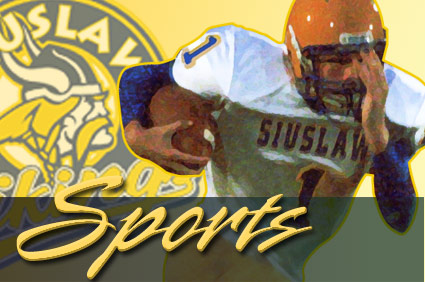 The battle for the Far West League Football crown is set for Vic Adams Field in North Bend tomorrow night as the undefeated and sixth ranked Siuslaw Vikings take on the 7-and-one North Bend Bulldogs.  North Bend is currently ranked 11th in the OSAA Power Rankings.  Their only loss this season was in a one-point non-league game against Cottage Grove.
>>>