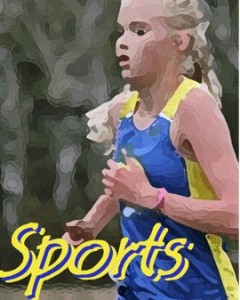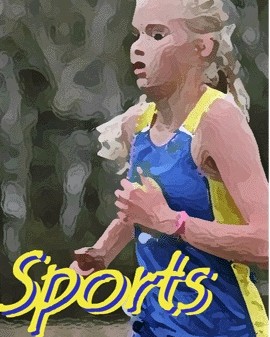 Vikings Fall to 2nd in Far West
The Siuslaw Vikings struggled at the net last night, committing 25 hitting errors and falling to the North Bend Bulldogs in four sets.  The loss knocks the Vikings out of contention for the Far West League volleyball title.  That will go to either Marshfield or Sutherlin.  The Pirates swept Brookings last night in three sets; Sutherlin downed South Umpqua in four.  The Pirates and Bulldogs meet tomorrow in Coos Bay for the league title.
The Reedsport Braves remain undefeated in league play.  They downed Gold Beach last night in three games.  The Braves have several non-league contests and will wrap up the regular season next Thursday at home against Myrtle Point.
The Mapleton Sailors have clinched third place in the Mountain West League.  They'll wrap up the regular season at home this evening against Triangle Lake before starting league playoffs.