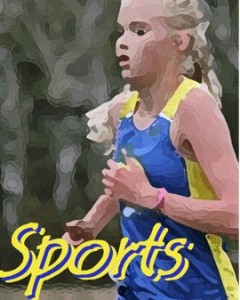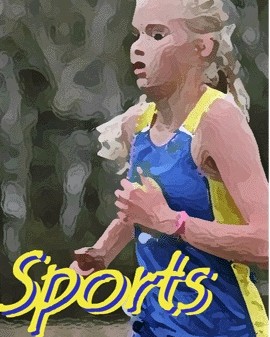 Lowell Clinches Mt. West Volleyball Crown
The Lowell Devils downed the Mapleton Sailors in four sets last night on the volleyball court.  That clinched the Mountain West title for the Devils and left the Sailors a game behind 2nd place McKenzie in third with just one match remaining in the regular season.
Coming up on the schedule…
The undefeated Siuslaw Vikings will be in Brookings tonight where they'll face the winless Bruins for Far West Football.  That game will air on Coast Radio Sports at 6:45 with a 7:00 airtime.  Around the area, the Mapleton Sailors will be at home against the McKenzie Eagles… Reedsport will be in Gold Beach where they'll face the Panthers.
On the Cross Country Course tomorrow the Siuslaw Vikings will be competing in the Adidas-George Fox Cross Country Classic.  That's at the Willamette Mission State Park in Brooks, just north of Salem.  The Siuslaw boys will have two teams in the varsity competition… one in the invitational class… the other in the elite.  The girls will run in the elite class as well.
On the college gridiron…
The Beavers are back at it tomorrow after a week off.  They'll be in Pullman, Washington where they'll face the Washington State Cougars at 7:30.  The pregame show on KCFM is set for 6:30.  #2 Oregon will be in Seattle against the Huskies… that kicks off at one… the pregame show on 106.9 KCST is at 11:30.