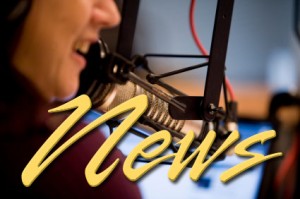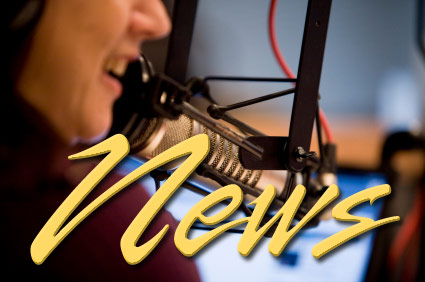 7 October 2013
How Long Will the Lights Be Out?
Local emergency officials say you can avoid a power struggle following a widespread disaster… just by doing a little preparation.
Through "mutual aid" agreements with other utilities, Central Lincoln PUD can have access to additional line crews right away, leading to a quick response to repair damages to the electrical distribution grid.  But… with widespread damage, it could still take several days, if not weeks to get the lights back on in some spots.  You can take some of the pressure off of your own situation by setting aside an emergency cache of supplies with flashlights and batteries.  An electrical generator can provide emergency power, but would you know how to connect it to your home's wiring without endangering crews working on repairing the lines?
Light is one thing… but heat, or the lack of it, can literally be a life or death situation.  What source will keep you and your family safe, warm and dry.
The West Lane Emergency Operations Group will be offering their monthly "Living on Shaky Ground" class this Saturday at the Fire Station… the two hour class is free… but advance registration is required.  Call 541-997-3212 for details.
Investigation  Continues in Fatal Crash
Police say they don't believe alcohol or drugs were involved in Thursday afternoon's fatal motorcycle crash on Highway 101 in Florence.  34-year old Jerry Taylor died when the bike he was riding struck the left year quarter of a pickup that had just pulled out of 43rd street.
22 year old Kristy Catalfamo was behind the wheel of the pickup and a Florence Police officer certified in drug recognition evaluated her at the scene and determined that she was not under the influence.
A passenger in Catalfamo's pickup fled the scene before police could arrive.  Lieutenant John Pitcher said the likely reason was because that person, whom he declined to identify, had a warrant.  Pitcher said they do know the person and want to speak with him or her as a witness to the crash.
Pitcher said a State Police reconstructionist is working on a model of the crash… once that is complete, all information will be forwarded to the District Attorney's office for consideration of possible charges.
Beach Cleanup Rescheduled
The annual Fall Beach Cleanup that had been scheduled for September 28th was cancelled because of high winds and heavy rains.
A new date has been set for October 26th according to local beach captain John Baldi.
That's a week later than many other rescheduled beach cleanups in Oregon.
Baldi said groups, families and individuals can meet at several different locations in Western Lane County for the ten AM cleanup the 26th.  Official sites will be located at Carl Washburne State Park, Heceta Beach, North and South Jetties and Siltcoos Outlet.
Baldi said last fall volunteers removed about 365-thousand pounds of trash from Oregon beaches.  Nearly 7 ½ million pounds have been picked up in the last ten years.