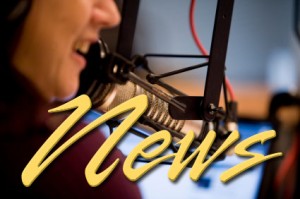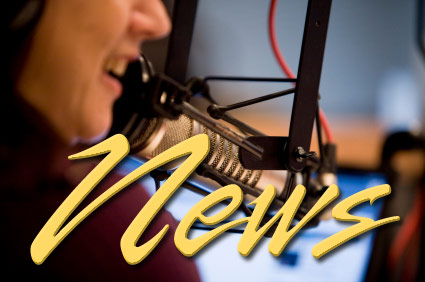 26 September 2013
School Drug Testing Approved
The first round of drug testing for most participants in school sanctioned interscholastic activities is expected to begin in January at Siuslaw High School.
The School Board approved a resolution earlier this month calling for the testing of students who are involved in Oregon School Activities Association events including athletics, cheer, band, choir and forensics.
The goal is not to catch and punish drug users, but instead give students a reason to say no according to Superintendent Shawn Wiencek (WINN-sek).
Wiencek asked to implement the drug testing program beginning next fall in order to give the community, staff and students time to get comfortable with the idea.  But school board members preferred to begin as soon as possible.
Siuslaw was just one of two schools in the seven member Far West League that does not require drug testing.  The other district, South Umpqua has considered it, but has held off due to cost considerations.
It's expected to cost around $6,000 a year at Siuslaw Schools.
Interpretive Signs Coming
The Siuslaw Bridge Interpretive Center was officially opened on Bay Street in June, but it was lacking one important component according to City Manager Jacque Betz.
Jacque Betz – "The interpretive signs, yes.  We already have the sign holders in place."
The initial funding for construction of the park paid for the paths, decking and landscaping.  The information portion was going to come in the future, but concern for the sign bases themselves prompted an earlier move.
Jacque Betz – "We were going to wait a while until we did the budget cycle for Urban Renewal but were concerned a little bit that it might trigger an opportunity for some increased vandalism."
Betz said the Urban Renewal Agency heard a presentation from Public Works employee Shawn Penrod who coordinated the research for the eight signs that will eventually provide information to visitors about not only the historic Highway 101 Bridge, but also history of the Old Town Florence area, the native Siuslaw Indians and the ecology of the estuary.  The information will be presented to the City Council October 7th.
Fall Beach Cleanup Set
Thousands of Oregonians are expected to hit beaches and riversides on Saturday for the annual fall litter clean-up.
It's organized by the SOLVE nonprofit organization and supported by the Oregon Lottery as part of the International Coastal Cleanup. More than 100 cleanup and watershed restoration projects are planed across the state.
Volunteers in the Florence and Reedsport areas will meet at a variety of beach access points, plus information centers will be set up at Siuslaw Bank in Florence as well as the Oregon Dunes Recreation Area office in Reedsport.
Last year, more than 4,400 volunteers picked up more than 32 tons of debris.