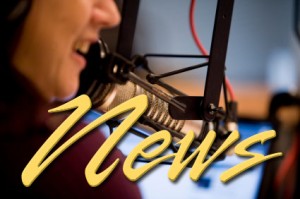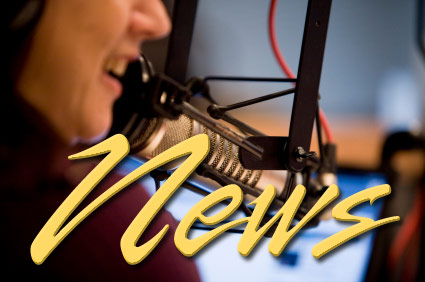 4 September 2013
Port Commission to Discuss Commercial Fleet
Port of Siuslaw Commissioners will hold a special work session tomorrow evening to discuss plans to revitalize the local commercial fishing fleet.  Newly elected commissioner Jay Cable introduced an action plan to rebuild the fleet in July.  Discussion was tabled at the time, but it came up again last month and it was agreed they would hold the discussion this week.
Cable wants to restructure commercial moorage rates and provide more services for commercial fishers, as well as provide fueling services as needed.  His plan also included improvements to the riverfront sites at the Port's RV Park.
He's been met with some resistance from Port Manager Bob Forsythe who says much of what Cable and fellow commissioner Terry Duman are proposing fall under management decisions… something that is his responsibility.
The Commission will also review detailed plans of the RV Park improvement project that is already underway when they meet tomorrow at seven PM.
Wave Power
A plan to deploy a test buoy off the Oregon Coast near Winchester Bay has been delayed and now the State of Oregon is asking the owners to remove the anchoring system from the sea floor.
New Jersey based Ocean Power Technology initially wanted to have the test buoy… that would generate electricity using wave action… installed by last spring, but the federal license that would allow that has run in to several snags.  OPT wants to eventually have up to ten buoys in the area; enough to generate electricity for about 375 homes.  Company officials are still hoping to have the first one installed by 2016.  It's already been built, by the way.  The 140 foot long device is currently being stored at Oregon Iron Works in Vancouver, Washington.
1 Holiday Death
Traditionally Labor Day Weekend has been the second deadliest major holiday for highway travelers in Oregon.  This year, though, the death rate matched the fewest number of deaths in the three day period since officials started keeping track in 1970.
Only one person died on Oregon highways during the extended weekend.  That's only happened three other times… in 1999, 2001 and 2002.
The year with the highest death rate was in 1978 when 17 people died in Oregon crashes.
This year's sole fatality occurred Saturday evening when a motorcyclist in Clackamas County left Highway 224 and struck a tree.
Gas Prices
The average price for a gallon of regular gasoline in Florence held steady this past week at $3.54.  In the same time period, the Oregon average price as measured by Triple-A fell by a penny to $3.70 a gallon.  The national average price increased by a nickel in the past week.  It's at $3.59.