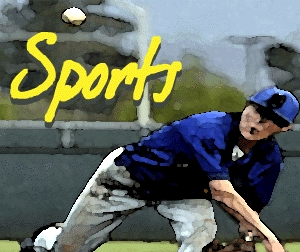 The Eugene Emeralds ended a dismal first half of the Northwest League season last night with a 4-2 loss to the Canadians in Vancouver.
Eugene had been able to put together back-to-back wins before last night's loss, which gave a 3-2 advantage to the Canucks in the five game series.
The Ems… at 13-and-25… will be at home tonight where they begin a three game series against Boise… then they'll host the Canadians for another five game series beginning Friday.