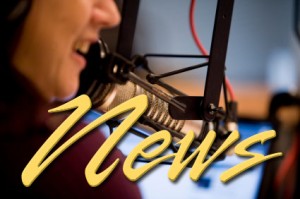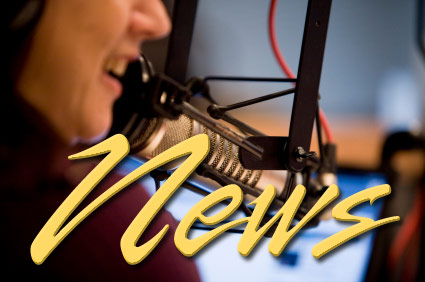 12 July 2013
Fire Danger on the Rise
Strong winds along the coast and high temperatures inland have combined to make things very dry in Western Oregon.  That's prompted fire officials to announce tighter restrictions when it comes to working and recreating in forested areas.
Effective July 15th private and state lands in Lincoln, Benton and Linn Counties will go into "regulated use".  Many portions of Coos, Douglas and Lane counties are expected to follow quickly.
That means smoking will be prohibited while traveling on unpaved roads; open fires will not be allowed anywhere other than in designated locations such as a campground.
No chainsaws or other power tools will be allowed and motorized vehicles can only be operated on improved roads.
Anyone travelling in forested areas, except on county and state roads, will be required to carry a shovel and a gallon of water or a fire extinguisher.
LDS Day of Service Turns Attention on Coos Bay Parks
The same organization that built the majority of Florence's Singing Pines Dog Park in one day last year will turn their focus on the city of Coos Bay.
About 400 members of several south coast LDS churches will turn out in Coos Bay July 20th where they'll work on improvements to three parks and the Coos Bay boardwalk.
Coos Bay public works director Randy Dixon said the work accomplished by the 400 volunteers in one day will equal what would be accomplished by two full-time employees in a year.
Last year, LDS Church members from Florence to Brookings converged on Florence where they not only created the off-leash dog park, but also did a major makeover of the 18th street Pocket Park… all in one day.
Forest Trails in Bad Shape
A report by the federal Government accountability Office shows that hiking trails on national forests suffer from a $314-million backlog in maintenance.
The GAO found only a quarter of the system's 158-thousand miles of trails meet quality standards.  It also says that neglect can lead to erosion and silt deposited in streams.
The U.S. Forest Service relies heavily on volunteers to maintain many trails but, says the report, does not train its staff to work effectively with them.
Retired Forest Service deputy chief Jim Furnish says the problem goes back decades and results from the Forest Service and Congress making recreation a low priority.
Current Forest Service officials say they agree with the report findings and will look for ways to close the funding gap.