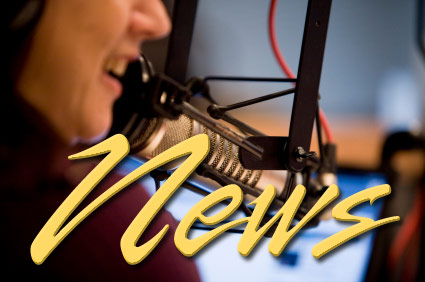 Birds Do It… Protecting Their Young
No, it's not a remake of Hitchcock's "The Birds"…
Recent news of people being 'buzzed' or harassed by crows in the Old Town Area are actually a somewhat natural phenomenon.
This is the time of year when young crows are beginning to "fledge" or start moving around outside the nest.  When they do, their parents and other members of the immediate family are watching over them, ready to step in and protect the youngsters if it looks like they may be threatened.
And, yes, shopping on Bay Street can sometimes be interpreted as being threatening by momma and daddy crow.
Their standard response… flying low over the offending party and sometimes striking them on the back of the head in an effort to divert them away from the fledgling.
Wildlife Science professor John Marzluff at the University of Washington in his book called "In the Company of Crows and Ravens", says the behavior only lasts a few weeks in May and June.  He suggests that you just keep moving and try to avoid the location for a few days if a crow sends a threatening response your way.
***
The memorial "laying of wreathes on the water" that traditionally takes place during the annual Memorial Day observance in Old Town has been rescheduled for tomorrow afternoon.  American Legion Post 59 Commander Mike Bones said the Memorial Day tradition was postponed because of extremely heavy weather last Monday.  A crew from Siuslaw River Station, U.S. Coast Guard will lay the wreathes, in memory of fallen service members, Wednesday afternoon at 4 PM on the river, just downstream from the Highway 101 Bridge… and opposite the Veteran's Memorial Park on the West end of Bay Street.
***
Spaces in the monthly "Living On Shaky Ground" classes sponsored by the West Lane Emergency Operations Group are becoming hard to come by.
Joan Edwards, the education outreach coordinator for WE-LOG, says this Saturday's class will cover sanitation, drinking water and emergency food supplies.  Space is limited and you must pre-register to attend… but there's no cost to do so.
Edwards said the class is set for Saturday morning at Siuslaw Valley Fire and Rescue… she also says registration can be made at the fire station during normal business hours.