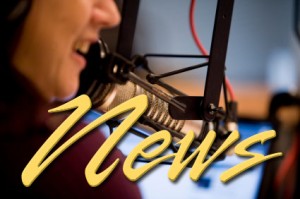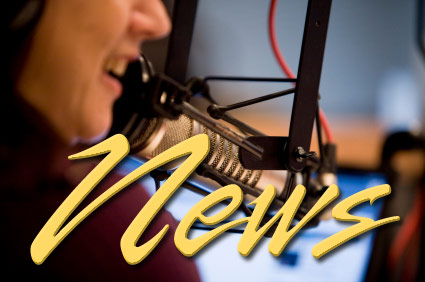 29 May 2013
The Chips Will Fly for Father's Day
Most of the artists converging on Reedsport for the Father's Day Weekend Chainsaw Carving Competition are from the northwest… some are from California; Colorado; even as far away as Minnesota.
But the artist coming the longest distance is Vinko Bogdanoski of Gostivar Macedonia.
He had only been creating sculptures with a chainsaw for a year before he decided to enter the Oregon Divisional Chainsaw Carving Championships last year in Reedsport.
He and 21 other professional carvers along with eight semi-pros will compete at the 14th annual competition this year between June 13th and 16th .
They'll be working on large pieces over the four day festival, along with competing in the daily "quick-carve" events.
Carvers will start with blank logs… provided by the Coquille Indian Tribe…
In addition to the chainsaw carving there will be food and merchandise vendors and daily auctions of chainsaw artwork.
There will also be a Corvette car show… it's all planned for the waterfront area in downtown Reedsport.
Gas Prices Ease Ever So Slightly
Increases in gas prices hit the brakes over the weekend… or more accurately, as soon as the weekend was over.
The average price for a gallon of regular in Florence dropped by penny earlier this week after peaking at
$3.90… it's now at $3.89.
The statewide average, as measured by Triple-A, fell by three cents this past week to $3.95; the national average dipped by three cents.  It's now at $3.63 a gallon.
Marie Dodds with Triple-A says tight regional supplies and refinery maintenance are to blame for the skyrocketing increases in April and May.
Boating Safety

We're on the cusp of summer and that means if you're a boat owner you'll want to make sure your watercraft is safe before you head for the lake or the river.
The Lane County Sheriff's Office will be offering free boat safety inspections in Florence this coming Saturday, from ten AM to one PM at Bi-Mart.
In addition to making sure you have the proper safety gear, they'll offer some tips on how to operate your boat safely.