Athlete of the Week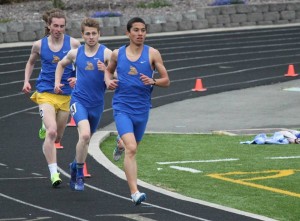 Siuslaw Track and Field standout
Mack Marbas is Coast Radio Sports' Athlete of the Week.  He competed in three events at the 4A State Track and Field Meet last week, winning the 15-hundred in 4:03.24; placing 2nd in the 3-thousand with a personal best time of 8:45.67; and running one leg of the 7th place 4-by-400 relay team.  The 18 points he scored in the 15 and three-thousand helped the Vikings to the team State Championship.
Honorable Mention is given to Marbas' teammate Billy Jones who captured the Vikings' other individual state championship; exceeding his previous best in the long jump by more than a foot and a half, winning it with a leap of 22-feet, 9 ¼ inches.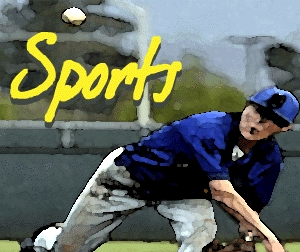 NCAA Baseball Regionals set
The pairings for the NCAA baseball regionals have been released… Pac-12 champion Oregon State was seeded number 3, the school's best-ever seeding in the post season.  The Beavers will host a double-elimination regional beginning Friday at Goss Stadium in Corvallis.  They'll open against Texas-San Antonio.  Texas A&M and U-C Santa Barbara are the other two teams in Corvallis.
Oregon picked up the number 8 seed and will host a regional of their own at PK Park in Eugene.  The Ducks will face South Dakota State… Rice and San Francisco will also meet in Eugene.
This is Oregon's third appearance in the post season since bringing baseball back in 2009… the fifth overall.  Oregon State has made 14 post season appearances, including three straight trips to the College World Series beginning in 2005.  They won back-to-back national championships in 2006 and 2007.