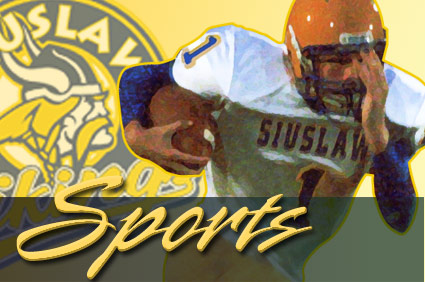 Taking a look at Coast Radio Sports…
On the court last night the Mapleton Sailors handed new head coach Adam Decker his first win of the season with a commanding 67- 42 victory over Falls City.  The Sailors are back on the court tomorrow night when they host Powers.
The Reedsport Braves fell to Coquille to open the boys' prep season last night, 58 – 26.  Earlier in the evening, the Coquille girls edged the Lady Braves 39 – 27.
On the court tonight, the Oregon Ducks will host Texas-San Antonio at seven.  The pregame show on KCST is set for 6:30.