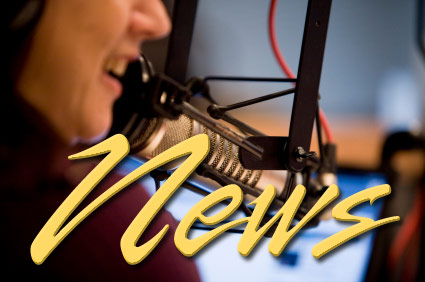 Taking a look at Coast Radio Sports…
The Siuslaw Vikings will face the Madras White Buffalo Saturday night in the first round of the OSAA 4A volleyball playoffs.  The time of the match is not yet set.  That will follow Friday's football 'play-in' game between Siuslaw and Ridgeview.  General Admission ticket prices for adults will be six dollars for each contest; student tickets are $4.  Gold Cards for seniors will be accepted.
Football reserved seat ticket holders will have the first right at renewing their spots this afternoon from 3:30 to 4:00 at the high school… any open seats after that time will be offered for sale from four to 4:30… reserved seats are only available for sale today… they're $8.
The Mapleton Sailors will be at St. Paul this evening at seven for the first round of the 1A volleyball playoffs.  The winner of that match will advance to the second round Saturday night against an opponent yet to be determined.  The final rounds of the OSAA 1A tournament will be in Redmond at Ridgeview High School November 9th and 10th.