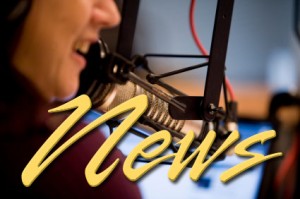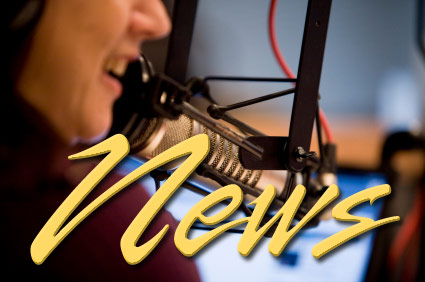 More infrastructure work is happening in Florence beginning this week.  Officials are expected to award a $943-thousand bid this evening for a water and sewer upgrade in Old Town.  Meanwhile, another project that will broaden waste water service availability to the north end of Florence is already underway.
          205 – "The project is the third phase of the sewer replacement project.  The old Highway 101 bottleneck project."
 Florence Public Works Director Mike Miller says the project begins near Les Schwab Tires and Bi-Mart…
          206 – "Goes from 43rd all the way up to just short of Munsel Lake Road along the highway.  That's how far we're supposed to go.  We may have some dollars left over that we may extend further to the north."
 Crews will be working along the west side of Highway 101 for the next several months.  They'll first have to move water lines in preparation for installing larger waste lines. 
Lane County prosecutors have dropped kidnapping charges against a Florence man who picked up an 11-year-old runaway girl from Junction City.  The district attorney's office filed new charges against 23-year-old Michael Libario Cassaro of custodial interference and recklessly endangering.  KVAL reports the girl away from home and met up with Cassaro the evening of Aug. 19 in Junction City. He took her to his home in Florence where police soon showed up because they had been notified by Junction City police. The girl was returned to her parents.
 It's back to school next week for students on the Central Oregon Coast, and that means motorists are being urged to use a little extra caution.  There will be students walking to and from schools in Florence, Reedsport and Mapleton in the mornings and the early afternoons, as well as students waiting for buses.  Oregon law requires drivers to stop for a school bus that is picking up or dropping off students as long as the lights are flashing.  That applies also to four-lane highways unless there is a solid center divider.  Drivers will also want to remember that school buses are required by law to stop at all railroad crossings.
 Forest officials have posted less restrictive fire warnings this week.  Due to cooling weather patterns and light precipitation, the Siuslaw National Forest moved to an "industrial fire precaution level I" at midnight last night.  Fire Management Officer Nancy Ashlock urges forest visitors to remain cautious and aware of human caused fire situations.
 Upward pressure on west coast gas prices has already been felt because of supply problems created by a refinery fire in California.  Now, a Gulf Coast hurricane is causing more problems.  Oregon's average price increased by three cents a gallon this week to $4.01 and the national average went up four cents to $3.76.  Locally, the increase was three cents in the past week.  But, at $3.96 a gallon, that's 36-cents higher than it was just three weeks ago; and 58-cents higher than it was July 3rd.