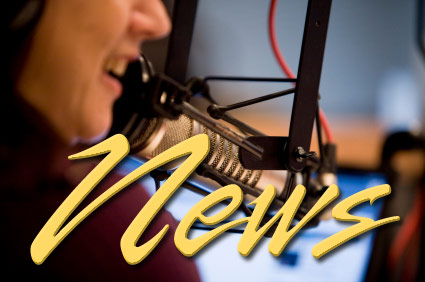 Back to School… next year.
The new school year begins next week, but already officials are working on getting ready for the 2013 school year.  That's because of a bill passed earlier this year by the Oregon Legislature.
Jeff Davis – "SB 290, Senate Bill 290.  A whole new thing is going on."
It requires schools to conform to statewide performance standards.  Siuslaw Superintendent Jeff Davis says his district had already taken steps to assess performance.  Last year they created a new teacher evaluation system and the only component they need to add is on tracking student growth.  so adaptations to accommodate the law will be minimal.
Jeff Davis – "We're 90-percent compliant with the teacher piece of it."
One other addition will actually be an expansion of who will be evaluated.
Jeff Davis – "It now includes superintendents and principals.  We have to develop now, modern up to date evaluation systems for our superintendents and our principals."
Districts in Oregon are required to have evaluation guidelines in place by the end of this school year.
Cycle Crash Leaves Florence Man Critical
Police say they're still reconstructing the details surrounding a single motorcycle crash that left a Florence man in critical condition early Saturday morning.
25-year old Avery Duman left an Old Town Area bar at about 1:30 AM on his motorcycle.  Within minutes, the bike had suffered extensive damage after Duman struck the bridge support in the middle of Bay Street at an unknown speed.  Police say there were no witnesses to the crash, but one person arrived immediately after and called 911.
Duman was transported to Peace Harbor Hospital, then airlifted to River Bend in Springfield where he remains this morning.  Police spent time over the weekend reconstructing the crash to determine what happened.  They say alcohol was a factor.
Gas Prices Break $4 barrier
The average price for a gallon of regular unleaded gasoline in Oregon hit another milestone over the weekend.  According to Triple-A of Oregon it's now $4.01 a gallon… up four cents in a week and 37 cents in a month.  The price is still well below the May 1st peak of 4.17 a gallon… but significantly higher than the price a year ago when the Oregon average was $3.73 a gallon.