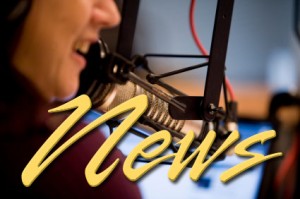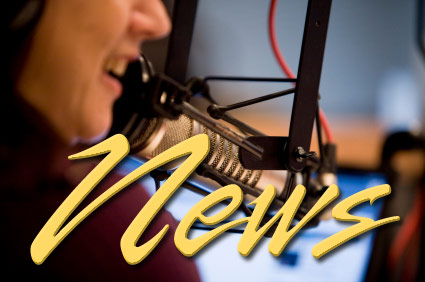 Board of Commissioners seeking more comment on Florence Comp Plan Amendments…
Another session in a continuing series of hearings before the Lane County Commission on Florence's Comprehensive Plan is set for tomorrow afternoon in Eugene.  Interested parties can participate from the Florence Justice Center beginning at 1:30 PM via a video link to the actual proceedings at Harris Hall in Eugene.
The hearing is on proposed amendments to Florence's plan regarding annexation policies for areas within the urban growth boundary.  West Lane Commissioner Jay Bozievich said the Board of Commissioners, in an attempt to be responsive to residents affected by the plan, went a little too far when they first approved it.
Jay Bozievich – "The County adopted a version that had slightly different language around what they referred to as the 'triple-majority rule'.  And, technically what the county adopted is not legal."
Tomorrow's hearing will not be the final word.
Jay Bozievich – "We made a promise to make our final vote in Florence and so, I don't believe we'll get to a final vote on Wednesday, I believe we're going to continue the hearing and schedule a final vote here in Florence a couple weeks from now."
The City of Florence gave up on trying to reconcile the plan differences two years ago.
Boys and Girls Club banking on social networking
Supporters of the Boys and Girls Club in Florence are hoping social networking will bring them some cash.  Kendall Auto Group in Eugene has set aside $30-thousand for charitable causes this month.  Spokesman Jerry Matheny says the local group is one possible recipient.
Jerry Matheny – "Now it's up to people to go to the Kendall Auto Facebook page and vote for their favorite charity.  Six charities will each get $5,000."
You can vote as many times a day as you can, but only once a day from any one computer.
Jerry Matheny – "Once a day from every computer, every smart phone you can get your hands on and you can vote through July 31st."
As of this morning the Boys and Girls Club was ranked number 11 with 270 votes.  The top six range from 580 to more than 900 votes.  The voting can be accessed from the Kendall Auto Group Facebook page.
The Secret Life of Bears
Have you ever wondered about the secret life of bears?  The Oregon Department of Fish and Wildlife has teamed up with the group "Oregon Wildlife" to present an up-close educational tour of bears in the Florence area.  Doug Cottam, a wildlife biologist, will lead Saturday's tour.
Doug Cottam – "People, especially in areas like Florence, because we have so many bears that live in town, are really interested in the animals but really don't know that much about them.  The more information interested people have, the fewer problems we'll have and so, I really enjoy doing it and I think that the people that attend really enjoy it too."
The tour costs $6.50 per person and you must pre-register before Thursday morning online at the Oregon Wildlife Heritage Foundation website… OWHF-dot-ORG. (www.owhf.org)